In the recent years, I've been trying to stray away from the couch potato gamer life and getting my hand into lifting weights. Which I can confidently say is a part of my regular day-to-day life now.
Around the internet, there are a few studies that suggest playing your favorite music while working out enhances your performance in training. More research I think is still required for this and honestly it's giving me a placebo effect if it's not true.
Anyhow, I get really sweaty and jumpy when I work out like it's no tomorrow. And in my time since I started lifting, I've managed to go through a whole bunch of earphones and headphones like it was changing clothes.
The Apple Powerbeats Pro is the best set of workout buds that I've tried. Been using them for about 5 months now since it's release. The ease of use, the portability, and the sound quality are top notch.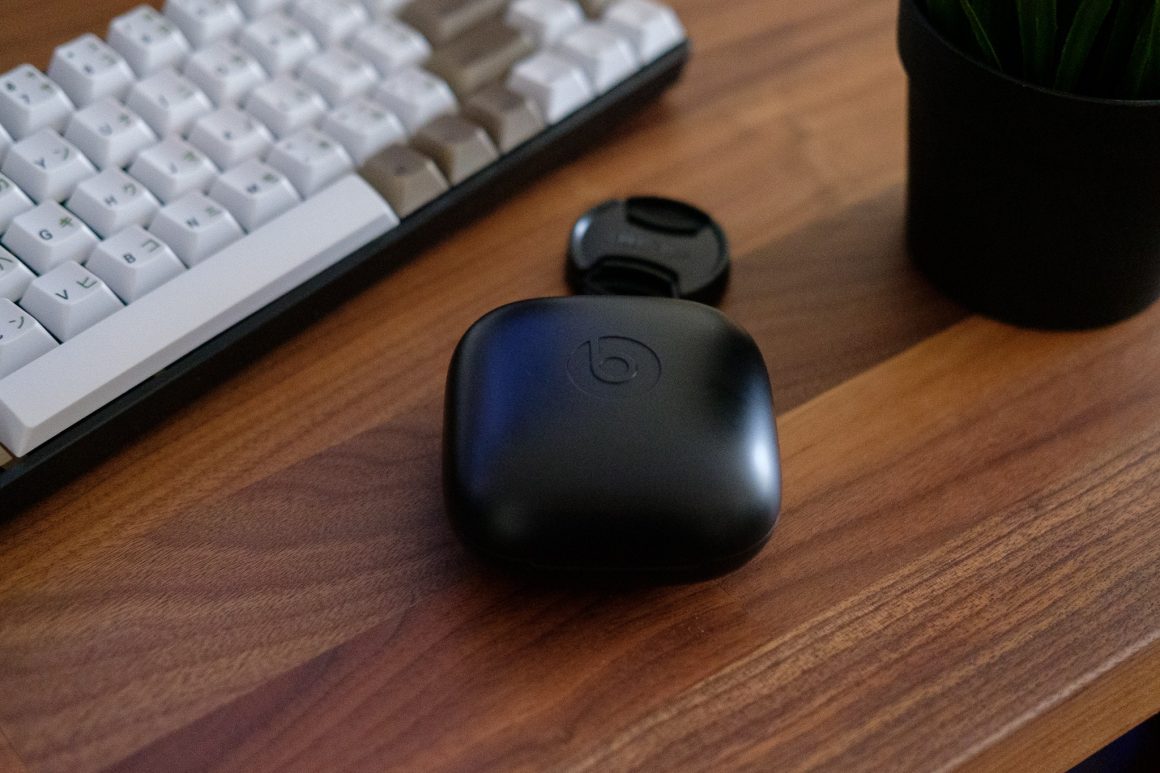 There's a high chance that you've seen the Apple Airpods. They're literally everywhere. I'm not complaining. It's definitely a great product, it's just not for me. I feel like if I wear them they would fall off on me. It'll also probably just break down on me at the gym because I sweat like waterfalls.
Being a product made by Beats, you'd probably think that I just bought it because of the name. No. I've never turned to them ever, until now.
I've used the Jaybird X2, the Bose QC35 II, and a few other sets of earphones and headphones just as a preface.
Apple also recently introduced the Airpods pro, which introduces active noise cancellation (ANC). I've yet to actually try them.
Looks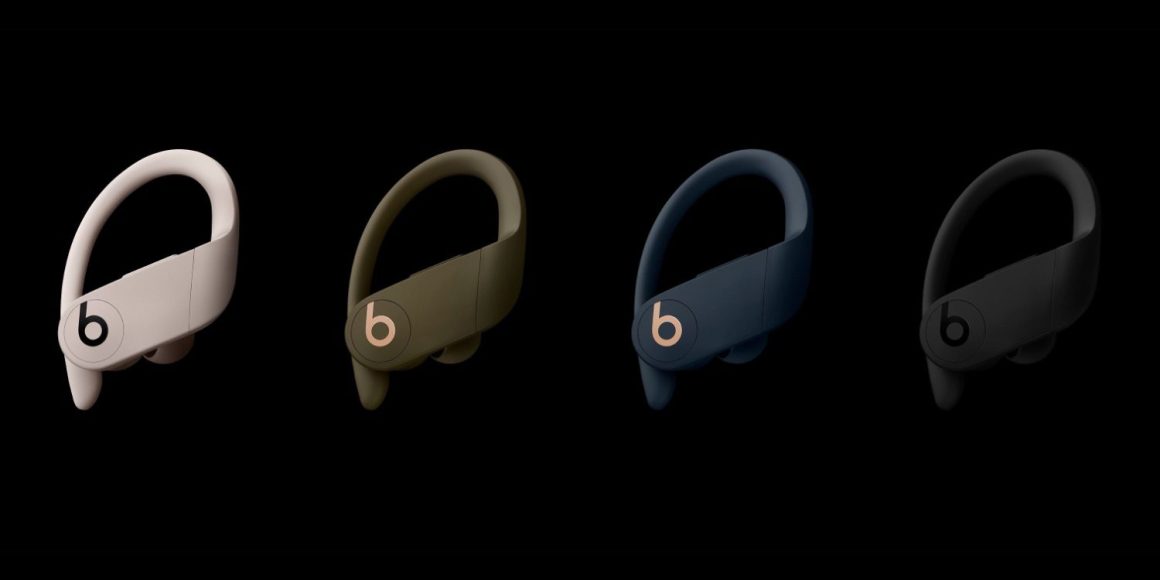 Let me get this out before I go on, the case. It's big. Comparing it to the airpods, you'll have a big buldge in your pants (not that one) if you do put this thing in your pockets. It's more of a put it in your bag kind of thing.
The hooks are fine, I've used the Jaybird X2s and X3s that has the fins and they make my ears hurt within an hour. For these, I can last a few hours before I take them out. They fit well and I honestly have no complaints for it being headphones made for fitness.
I've got the matte black pair, it's sleek and minimal, I like it.
Sound
I'm not an audiophile, but I know my terms. I've also listened to a lot more better quality wired pairs of cans. But with this being a truly wireless headset, call me impressed. For it's size, it packs Beats' signature punch that has a punchier bass which makes you get into the zone and hit that extra rep. EDM and hiphop listeners will be at home working out with these.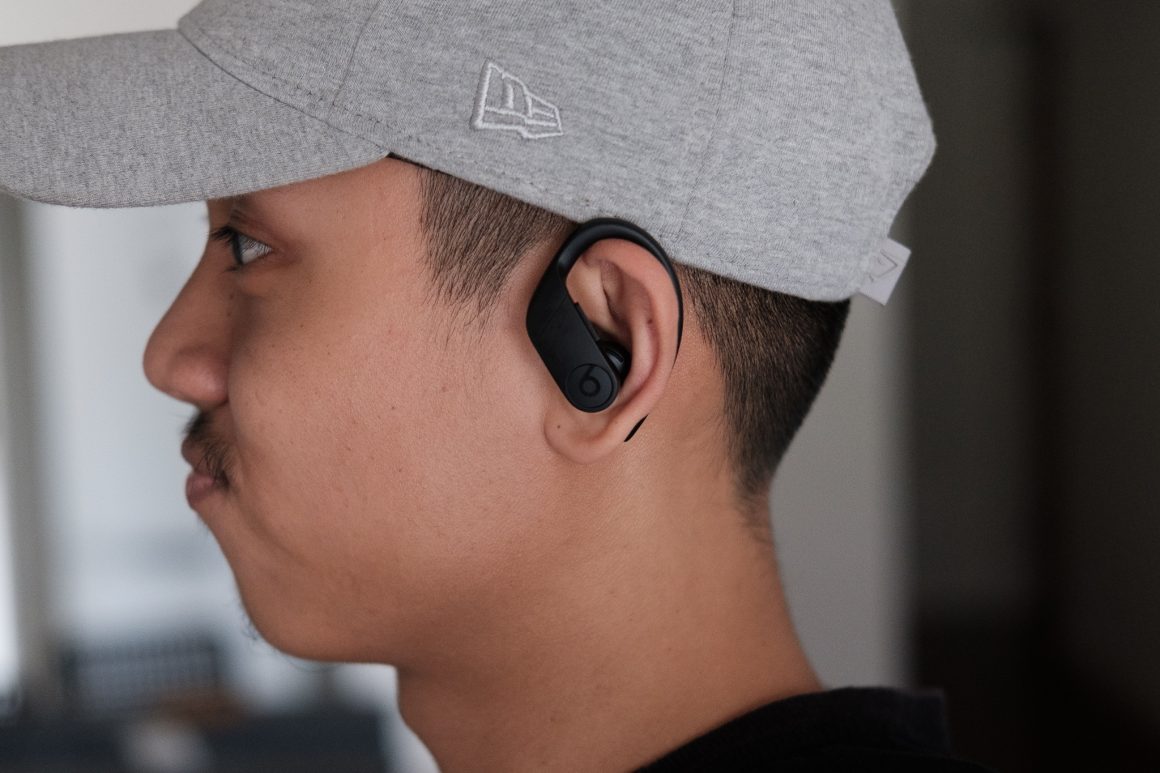 Battery Life
Due to the Powerbeats Pro being physically bigger than the Airpods, it lasts longer. I've never actually ran out of battery with the pair. I work out 6 days a week, use them around and there's always juice. At the top of my head, I think they rate it 20 hours if not more. I'd say yes to that.
The only think to take note is that the case uses a lightning port to charge. I really wish we can USB-C all the things but I'm still rocking an iPhone X so I'm stuck to the ecosystem. I'm used to it.
Ease of Use
Like the Airpods, these also house the H1 chip. That means, all you need to do to connect the headphones is to simply open them with your phone in close proximity. Which is AMAZING. It's so convenient, for iOS users like me. As far as Android goes, I think the only hard step is to manually pair with bluetooth, but once that's setup, you're in the clear.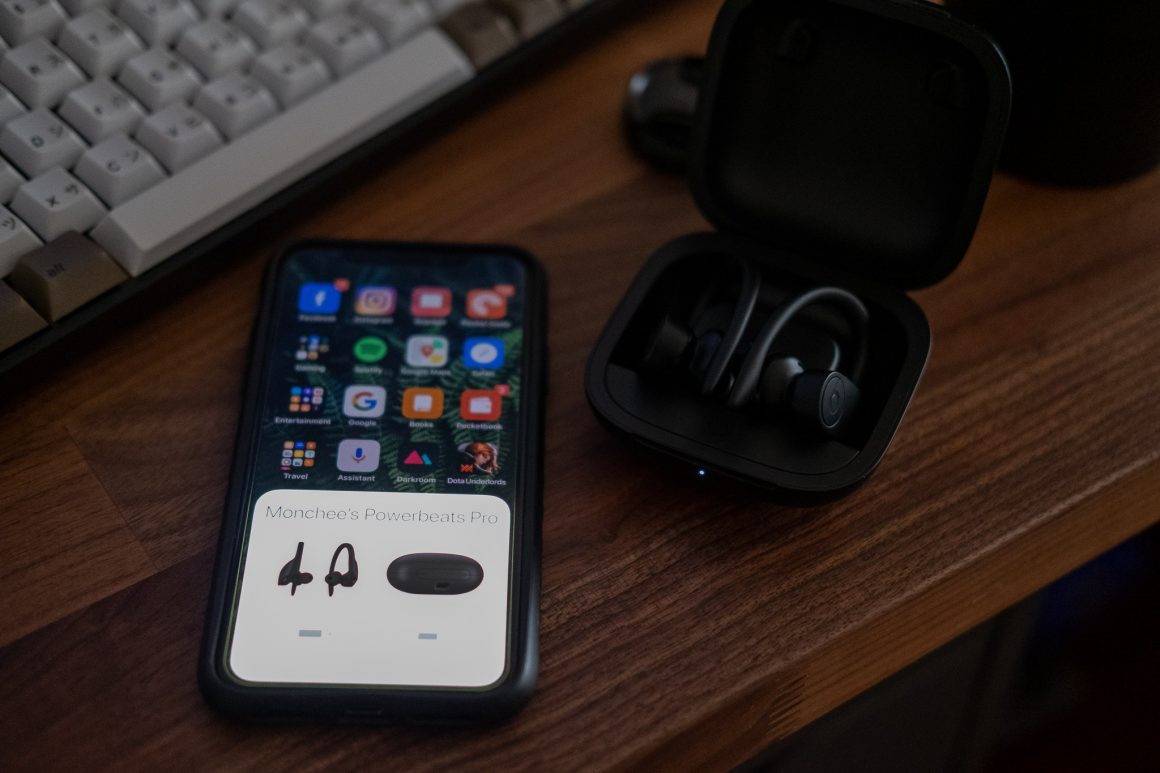 Summary
If you're looking for a pair of headphones and have the budget for it, I highly recommend the Apple Powerbeats Pro. Like I've mentioned, I used a wide variety of headphones, and these are the best.
---
P.S. I would also suggest getting device protection for this like AppleCare+ on it. As it's small and wireless, there are a lot of things that can happen to it. Though so far I've never had issues with my unit ever.