This year marks my 25th birthday. Although this year's birthday was a bit meh, 2017 has given me what I can say the highest and lowest points in my life. So much things has happened and I'd like to share it to you. Think of it as a comeback for not being able to write posts for the blog. Let's break it down month-by-month.
January – March
Good news and bad news, the start of the year marked my lowest point in life. Finishing my studies in an Australian University and receiving nursing registration a month before, these three months were quite a struggle as I was trying to get my first job as an RN. I didn't have money to spend, no activities, no nothing. I was going around doing walk-ins as well as applying online day in and day out. It was hard. Though some things were moving like paperwork for my Australian visa applications.
April
Now this is where things pick up. I formally graduate from Western Sydney University (I finished studies on the first week of November) and after a few months of receiving rejections, I finally found my first job as an Australian Registered Nurse. Though it was a bit far away from where I live, at least it was something to start. Nothing else mattered aside from starting my career.
May
At this month, it was all about settling down on the routine. I had to wake up at 3am in the morning and get home sometime around 7pm. The commute to and from work was really something. Also, gaining income, I get to join Fitness First Rockdale, getting back to that fit and healthy life. As soon as I got home, just go straight to the gym, then have a shower, eat dinner, then sleep. Rinse and repeat.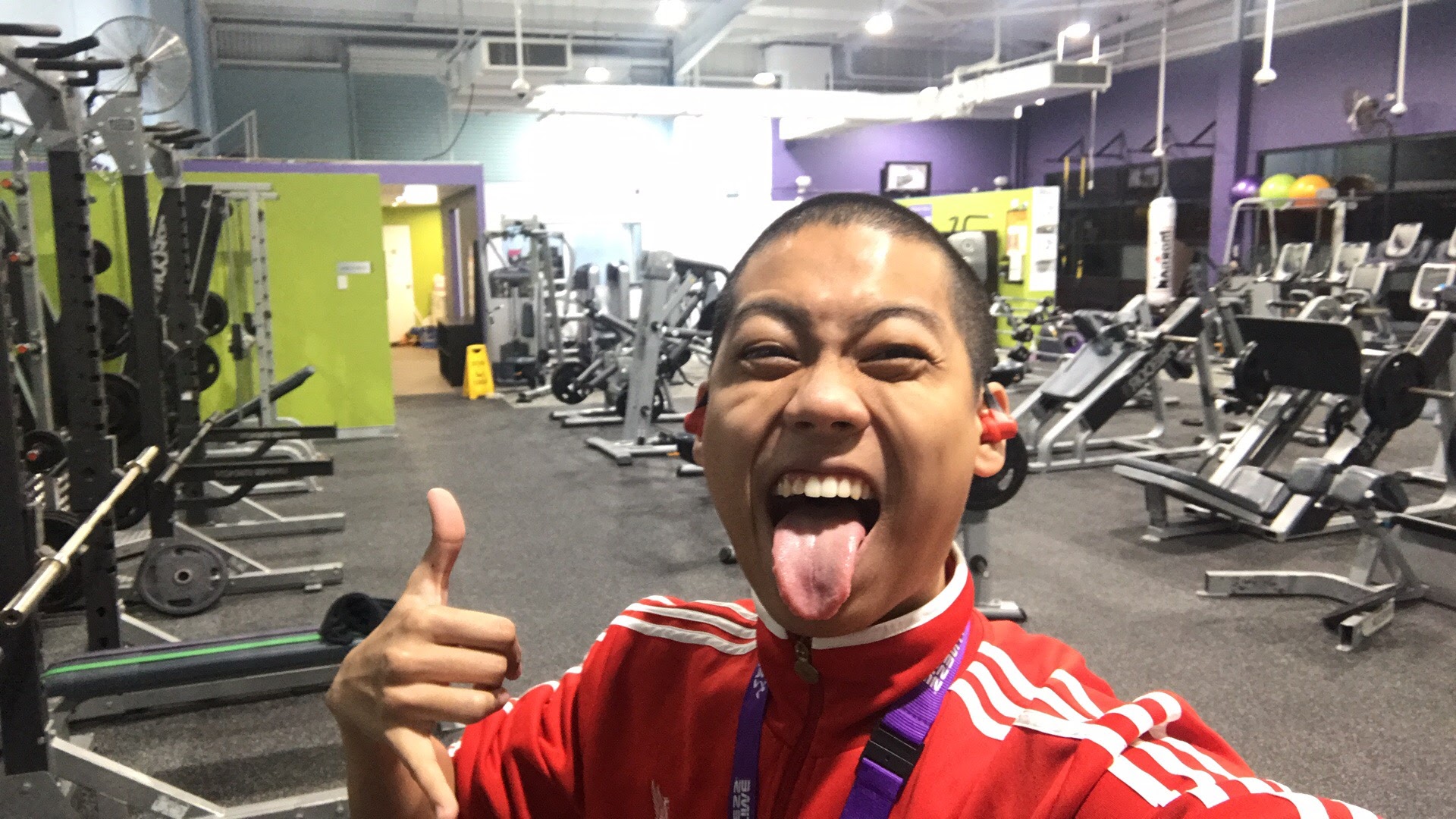 June
A bit of social life. Some cousins visit Sydney, old nursing friends from the Philippines and new nurses from my job, I get to break out of my cage for a few moments which I definitely needed.
It gets interesting from this point on, I get to be interviewed for an RN position in a public hospital (Getting a public hospital job in Australia is no easy feat I tell you). Eventually, I get the gig and things get better as the year continues to pass.
July
I formally get hired for the RN job and also break some records at the gym. I felt good and was happy compared to the start of the year. The only sad part of this month was my 8gb RAM stick breaking down on me, I guess due to this unoptimized game called PUBG.
August
Guess what, I get to pass my driver's test as well as buy my first car! It wasn't easy but we got here! All those months of saving got me a 2009 Honda Jazz! It's black, manual and slightly used, but it does the job. I also get to start working in an immunology department. What a crazy month!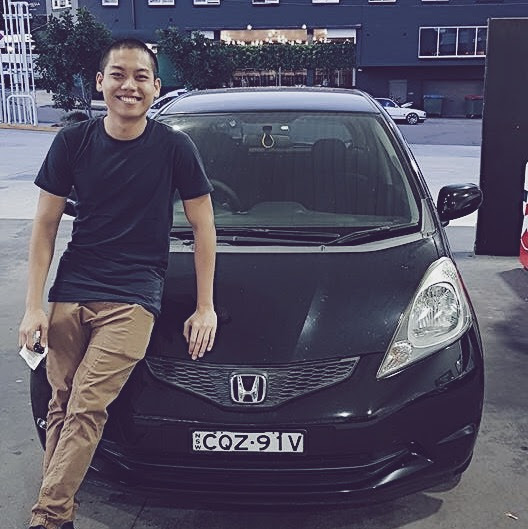 September
Time to hit the open road, we visit the Blue Mountains! We went through a trail that took us more than 5 hours! No technology, no reception and just nature! Well, I brought my camera of course. Breathtaking was an understatement. I'm going to make a separate gallery post about this so stay tuned!
October
The highlight of this month is being able to watch The Chainsmokers live! They put on a great show and I had a great night out with my friends. Lit!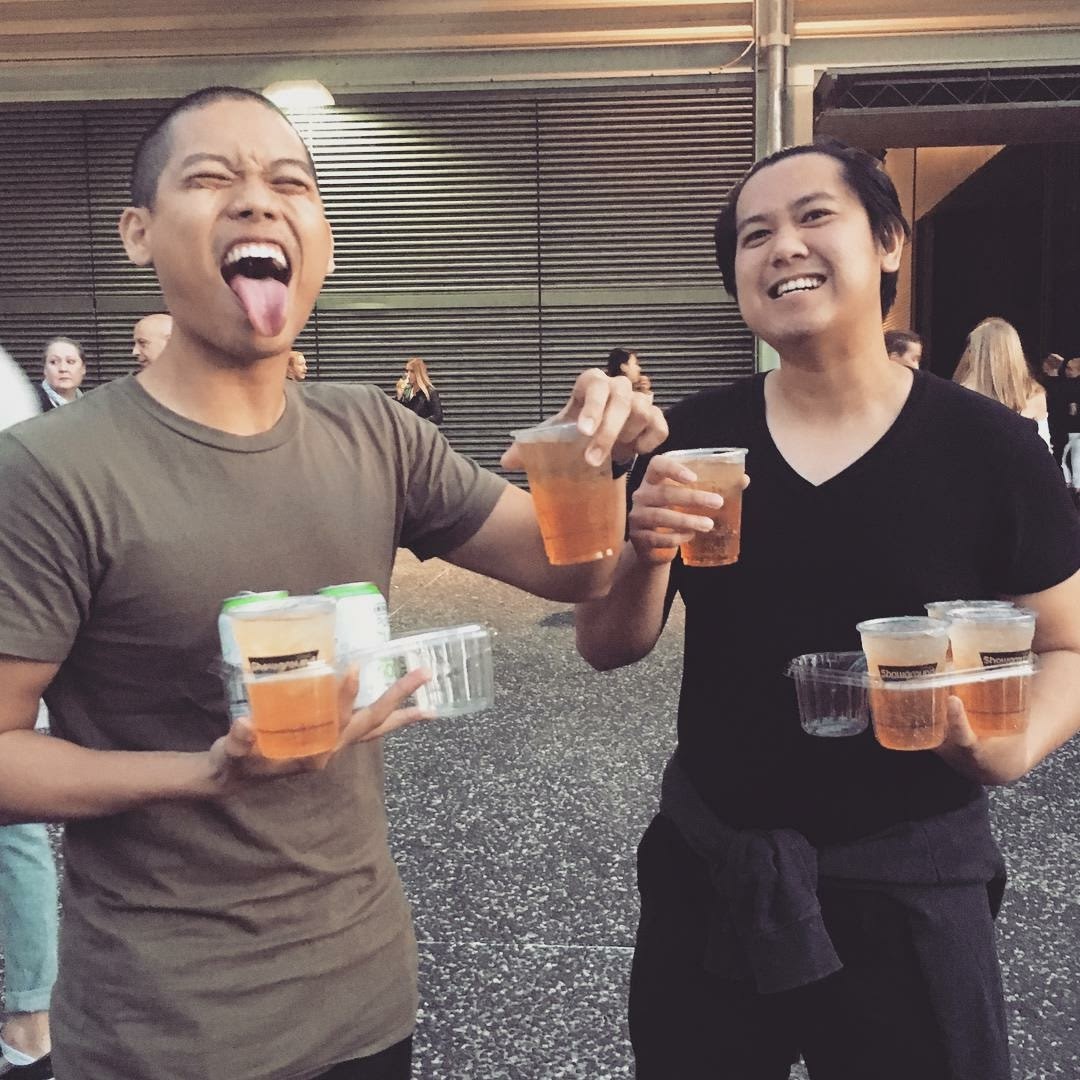 November
The best part of the year, I get to see my girlfriend after almost two years. Back in the Philippines, although short, was able to hang out with family and friends. Also finally got to meet most of the Team eXecute members in person!
December
Just a 2 weeks in December, but I turned 25. A milestone! I also have just resigned from my first job as I have been offered something better. Looking forward to 2018. Thanks for reading everybody!